IS IT THE ORIGINAL?
YOUR CUSTOMER WANTS THE ORIGINAL.
GUARANTEE THE ORIGINAL!
TTRUST: THE CONSUMER TRUST PLATFORM.
Protect your brand & your products digitally – and guarantee your customers the original with the TTRUST Originality Quick Queck. Make your brand a REGISTERED TRUSTMARK now.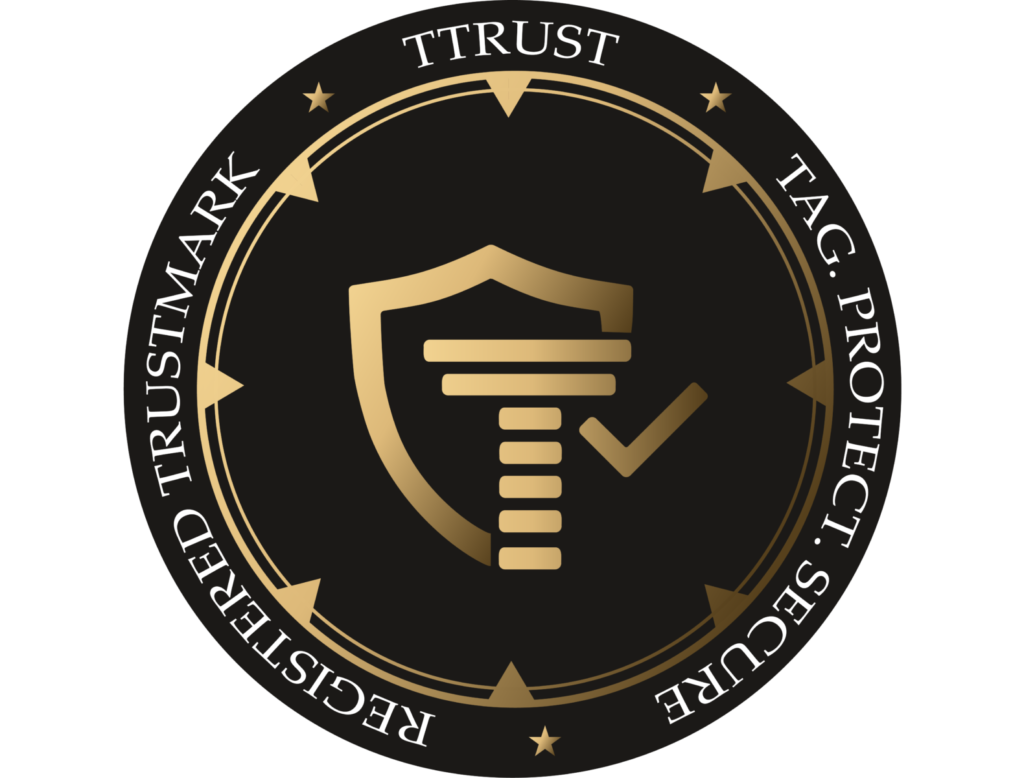 TTRUST GUARANTEES THE ORIGINAL
TTRUST - DIGITAL CERTIFICATE OF AUTHENTICITY
Tag. Protect. Secure.
01
EASY
Buyers can verify products with their phones FREE OF CHARGE.
02
SAFE
Unique "3-T Security":
Tags: Coded NFC chip on the product
Twins: "digital twins" on the product
Tech: Counterfeit-proof blockchain technology & the TTrust App
03
FAST
Real-time verification of authenticity combined with additional in-app and security services.
TTRUST PROVIDES ASSURANCE
Does your product have the TTRUST Security Label? Scan the chip at the marked position on the product.
THE CONSUMER TRUST PLATFORM
ORIGINALITY QUICK CHECK
For everyone. For every product.
WORLDWIDE & ONLINE
Only original products in retail business and e-commerce.
TAMPER-PROOF
against counterfeiters & provides theft protection.
TTRUST APP FOR EVERYONE FREE OF CHARGE
Producers – Retailers/Distributors – Regulators – Buyers/Owners.
WORKS WITH ANY PRODUCT
from luxury goods to protective gear or pharmaceuticals.
The ``Digital Twin``
Every TTrust security label has a digital identity on the Blockchain that cannot be manipulated. The blockchain represents the most secure technology currently available for this purpose.
Regular security stickers only provide limited protection against forgery. Every technology used ON the product only – from QR codes to hologram stickers – is copied today. Only TTrusts "Triple Security" protects goods and valuables reliably from counterfeit.
TTRUST platform with Security 5.0
1. "Approved authenticators" – only for TTRUST-certified producers
2  Secured servers in Europe
3 Decentralized data storage
4. Identity verification in the blockchain: traceable processes & encryption
5. Tamper-proof NFC chip on the product
YOUR PRODUCT? OR A FAKE? TTRUST - the digital certificate authenticity protects your products
WHAT WOULD YOU LIKE TO PROTECT AGAINST FORGERY?
TOP QUALITY DESERVES TOP SECURITY
TTRUST SECURES:
Wine & Spirits
Cosmetics/Perfumery
Apparel/Luxury Goods
Consumer Electronics
Premium Food
Pharmaceuticals
Protective Gear
Power Tools
AND MANY MORE
TAG
Tag every product – from bottles to handbags
PROTECT
Protect products, quality and tradition Because anything that's complicated doesn't work
COMPLEX TECHNOLOGY -
EASY FOR THE CUSTOMER
Your customer deserves the original. It' so simple! Just verify the product with a smartphone free of charge and ENSURE THE TRUST in your brand.
Guarantees the original product
Provides additional product information
Secures trust in a brand
Stops guessing and saves money
Protects quality, delight and tradition
Reports & locates stolen goods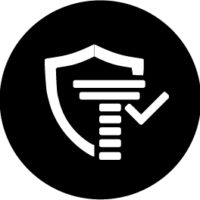 GUARANTEE AUTHENTICITY
Protect high-value, premium goods
Strengthen the trust in your brand/company
Improve the customer experience
Secure quality, revenue & image
For individuals: Secure what you love
Theft protection!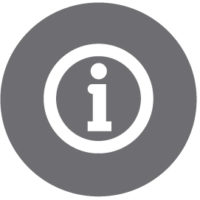 PROVIDE QUALIFIED INFORMATION
Offer additional product information with details like
instant installation instructions, product attributes, certificates, documents, food/wine pairing, etc.
Provide better customer service
Support your sales team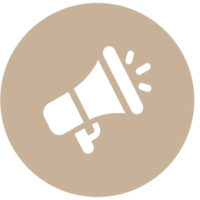 COMMUNICATE PURPOSEFULLY
Share and show what is yours
Strengthen customer loyalty – even with anonymous customers:
Communication takes place directly  via the product (GDPR-compliant)
Announce recommendations, promotions and events or send out additional information
Anytime resp. with push messages
Social media "share" option for consumers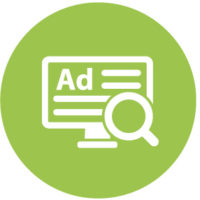 ADVERTISE WITH RELEVANCE
Promote products & services
Use the app for up-selling & cross-selling
Place advertising content perfectly tailored to the target group
Encourage customers to repurchase
Direct shop link
THE DEMAND FOR PRODUCT SECURITY IS GROWING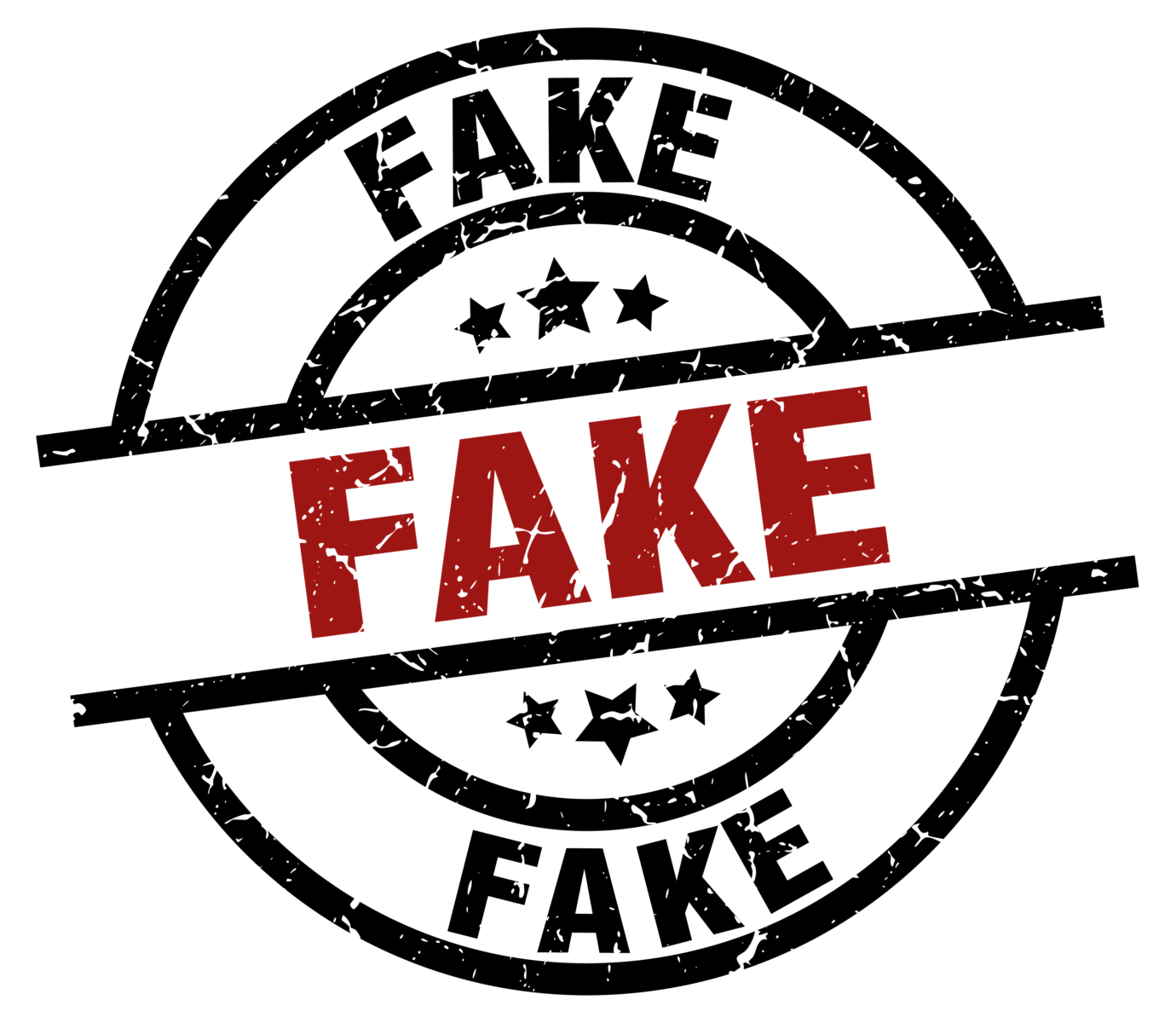 Counterfeiting is the largest criminal business in the world.
The total value of illegally manufactured goods is 460 billion Euros.
The percentage of counterfeit goods in international trade rose by 0.8 percent to 3.3 percent - from 2013 to 2016. And the trend is rising!
SOURCE
International customs authorities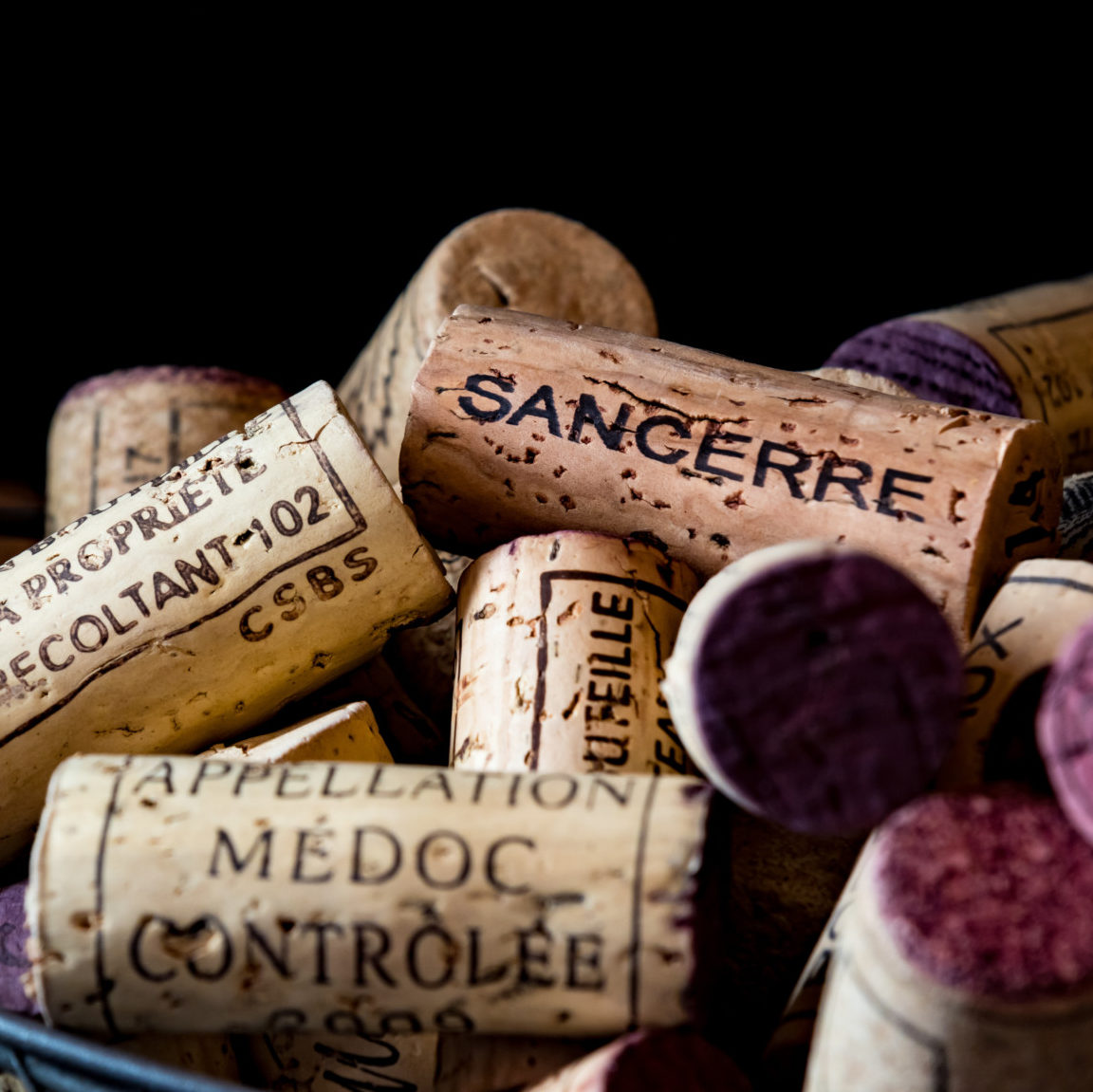 Wine counterfeiting is a worldwide multi-billion dollar business that amounts to approximately 3 billion USD annually.
70% of wine in China is counterfeit.
Every 2nd bottle of French wine in China is "fake".
SOURCE
Forbes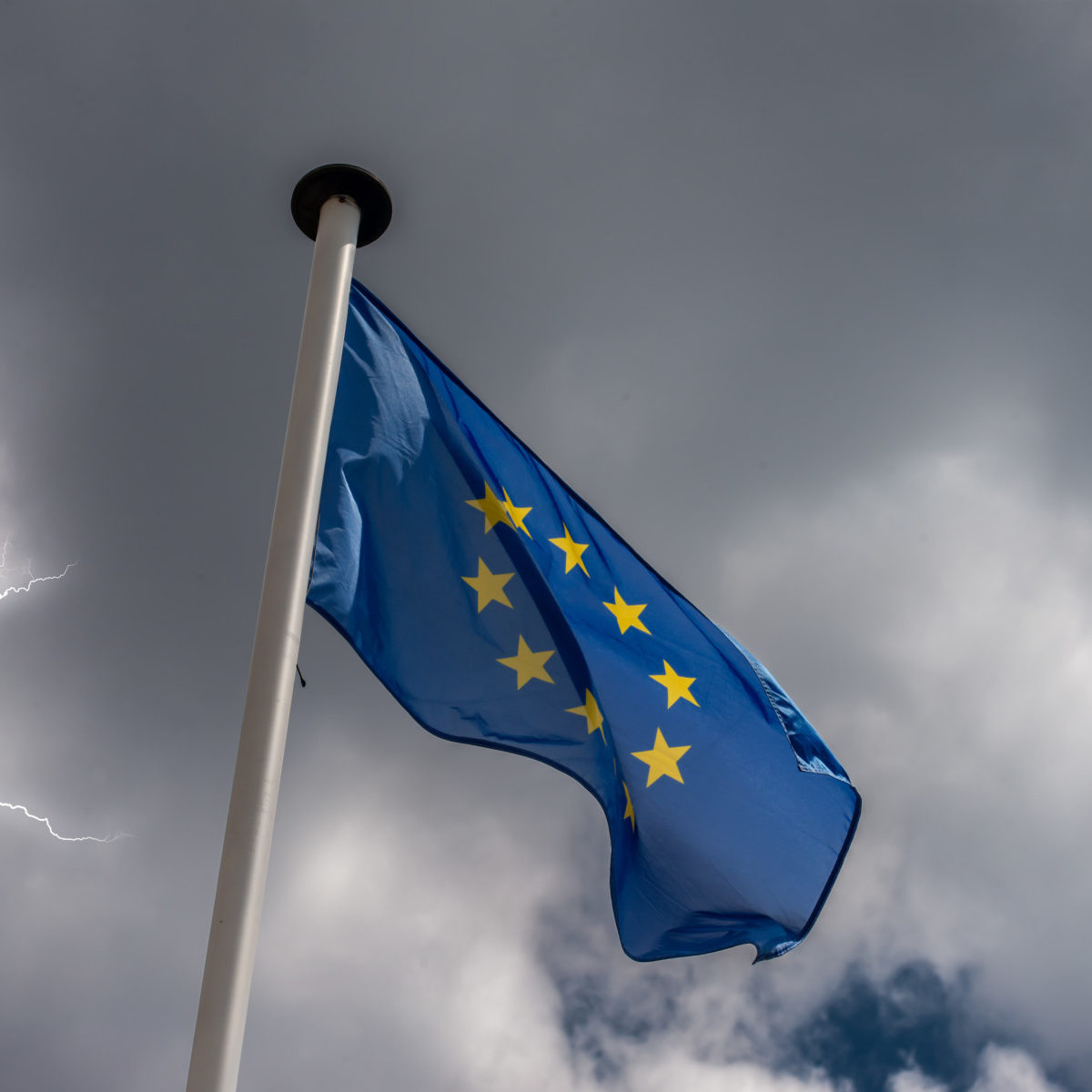 Counterfeiting leads to a loss of €1.2 billion for Europe.
As a result, the European Union loses 18,500 jobs.
6.8% of all goods imported into the European Union are fake.
SOURCE
OECD
LATEST TOPICS
STAY INFORMED WITH TTRUST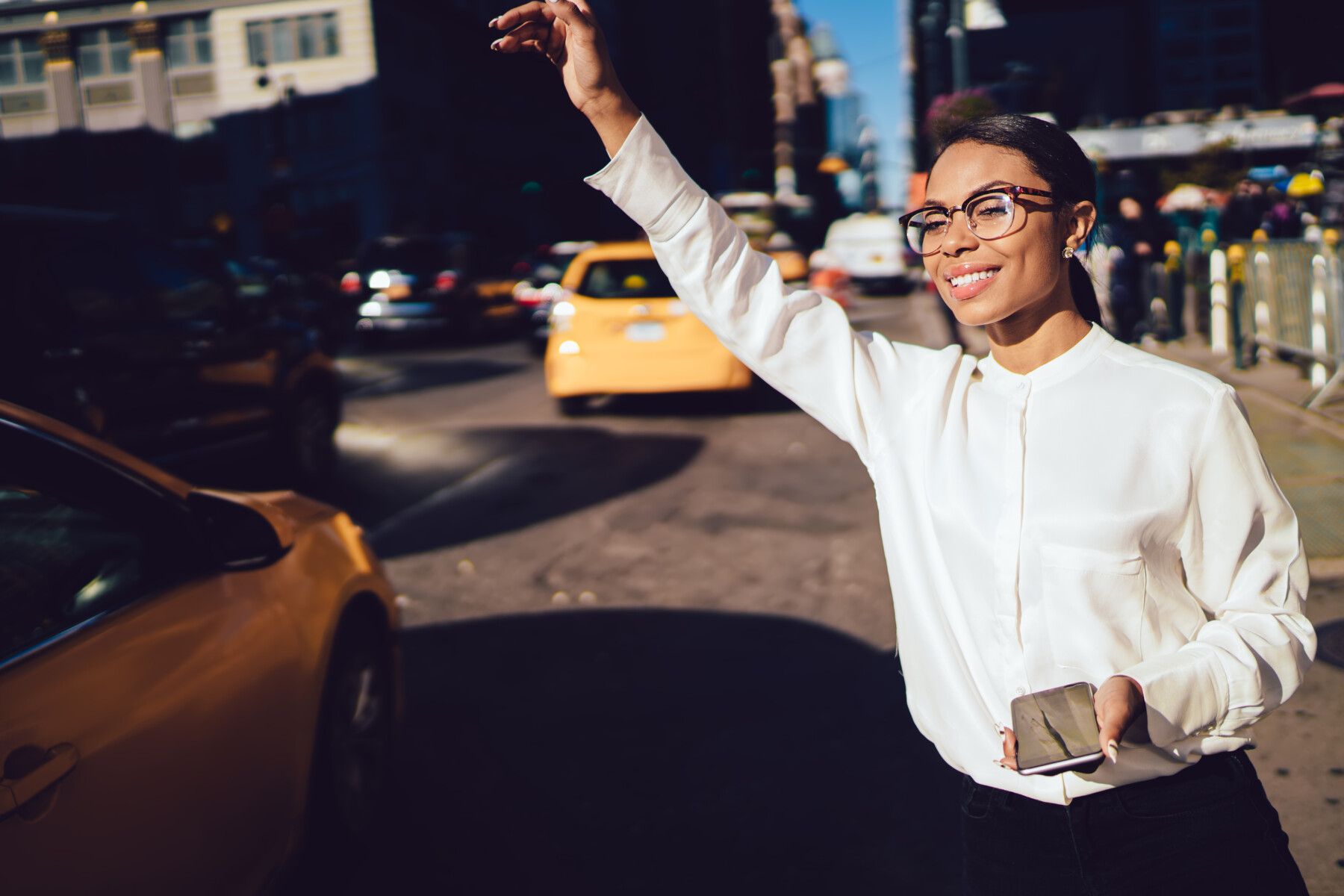 In many countries, not all Taxis are official and licensed properly. Who has not experienced this on holiday or on business trips?  And not just for...